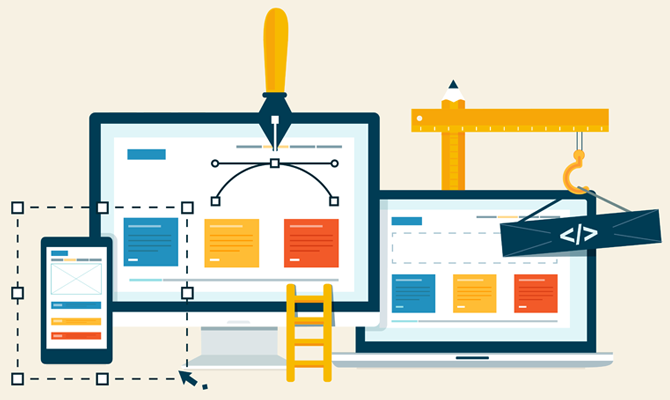 We are Websites Developers and Website Designers. We build websites on WordPress & Wix. WordPress has the best search engine placement; such as google and yahoo.
More and more people look to the Internet as a source of reference and it is time oh yes it is time YourBusinessName.Com blows their doors off. Time to let the Wild Wild Web know who you are and why they need to be doing business with you.
With so many first impressions made on-line, a well designed and developed website let's the world know your serious about doing business.
With a new Personal Portfolio Website you can present yourself to the world your way. You will be able to introduce yourself to like-minded people who share similar interests.
We creat a beautifully designed and developed Portfolio Website which gives you the best chance of making that crucial first impression a great one. Let Mighty Shalom Design and Develop something new just for you. We build using WordPress and Wix.